---
💜BE APART OF THE SLAY AVENEW CREW!💜
BE SURE TO SHOP ALL YOUR BEAUTY AND HEALTHY HAIR NEEDS!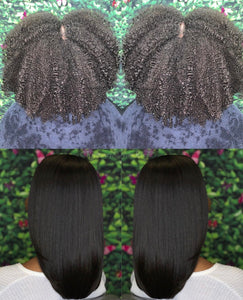 Now Accepting New Clients!
Servicing all Naturalistas and Transitioning Beauties. Book Your Appointment today at Slay Avenew Salon located in Mansfield, TX. 

We Offer:

💜Deep Cleansing 
💜Deep Conditioning
💜Steam Hydration Treatments
💜Scalp Analysis
💜Trims

Healthy Hair is our #1 priority!
BOOK ME!
💜About The Owner💜
Meet the brains behind the operation. Shaunasee is a natural hair care specialist, most known for her healthy hair care practices, and her ability to help her clients achieve long lengths in a short time frame. Shaunasee started her own natural hair journey with no guidance 10 years ago and quickly began to see the challenges that natural hair care has. She began trying different products in hope of finding what worked best for her as every naturalista does. Starting her journey seemed to be more difficult than expected. Have you ever heard the phrase "natural hair isn't for everybody" she heard that time and time again. She wondered how could naturally being yourself not be for you? Which is why she now takes pride in giving others confidence in their curls. With the launch of her very own products you to can have great success!
Be sure to follow her on INSTAGRAM @RunwaySlaysbyRenee
FOLLOW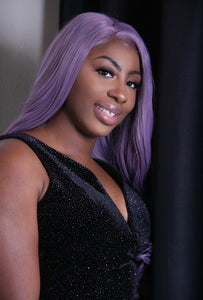 Slay Avenew Salon
3141 E. Broad St. 
Suite 303, Rm 109/110
Mansfield, TX 76063
Mon - CLOSED
Tues-CLOSED
Wed - Fri, 9am - 6pm
Saturday, 7am - 5pm
Sunday, 9am - 4pm
CLICK TO FOLLOW US ON INSTAGRAM